9 Inspiring Kids Caught In The Act Of Greatness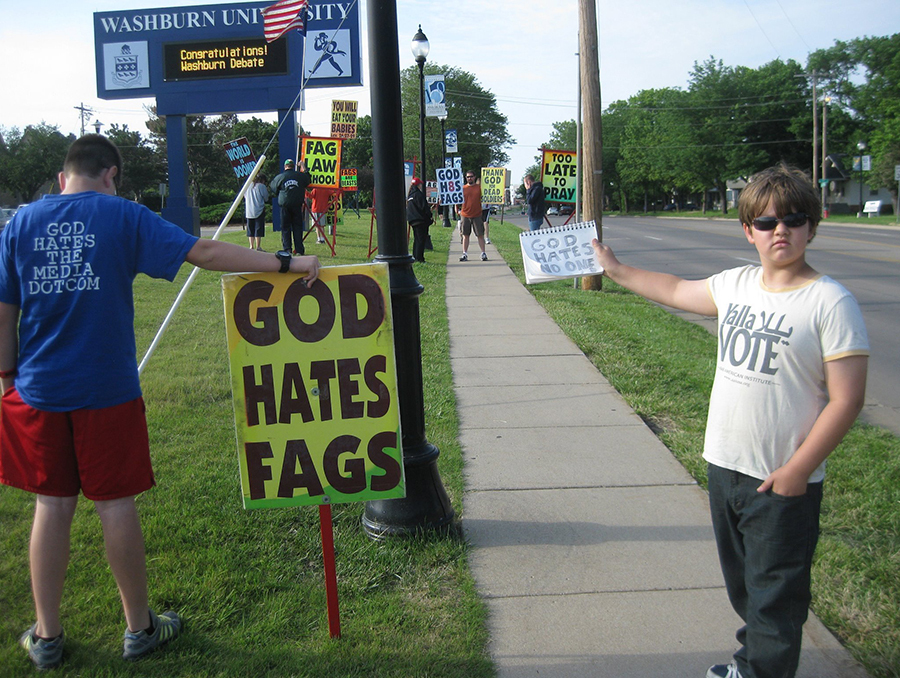 Little people know, When little people fight, We may look easy pickings, But we've got some bite, So never kick a dog, Because he's just a pup, We'll fight like twenty armies, And we won't give up, So you'd better run for cover, When the pup grows up! --Gavroche,
Les Misérables Gavroche was a fictional character, but the sentiment is true and has stood the test of time. Here is photographic proof that kids should never be underestimated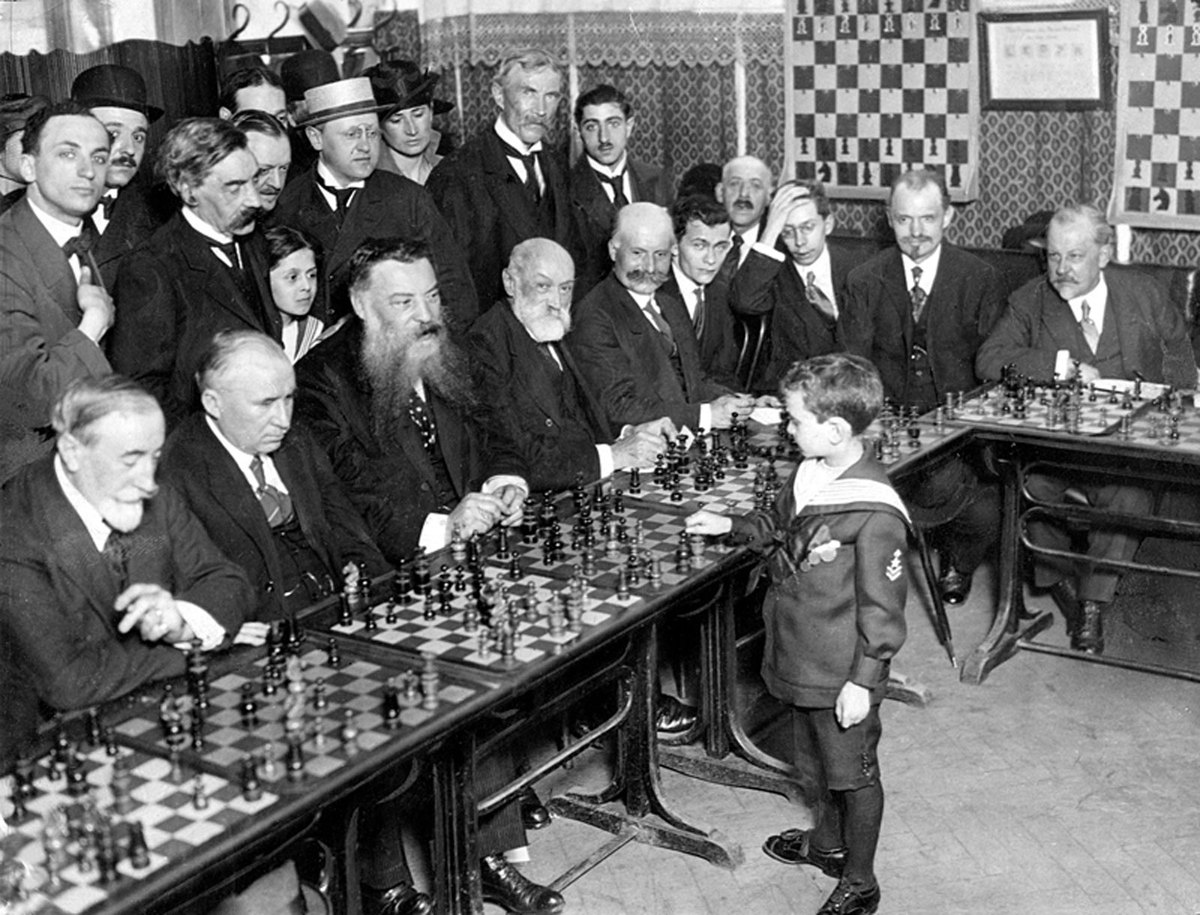 Chess prodigy Samuel Reshevsky, aged 8, defeating several chess masters in France in 1920.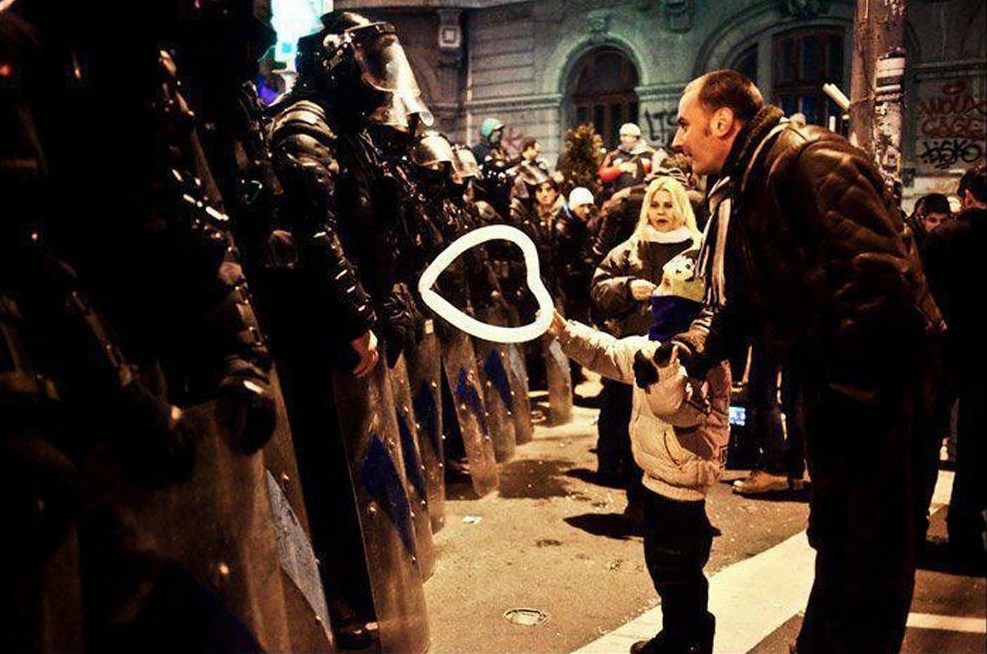 A Romanian child hands a heart-shaped balloon to riot police during protests against austerity measures in Bucharest, Jan. 19, 2012.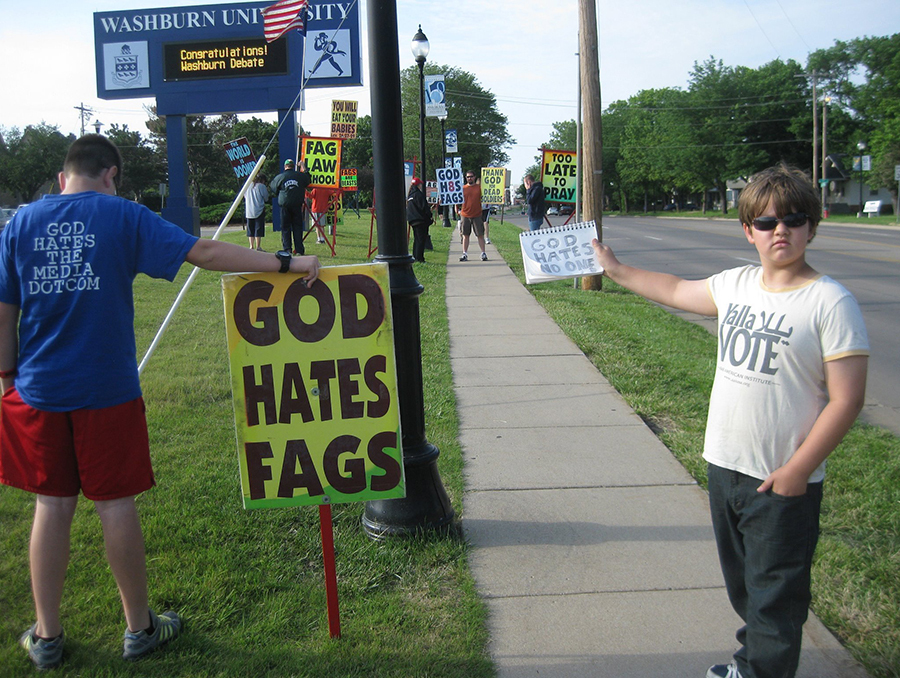 Jose Miles holds up a sign that reads "God Hates No One" as the Westboro Baptist Church protests at Washburn University in Topeka, Kan. on Saturday, May 12, 2012.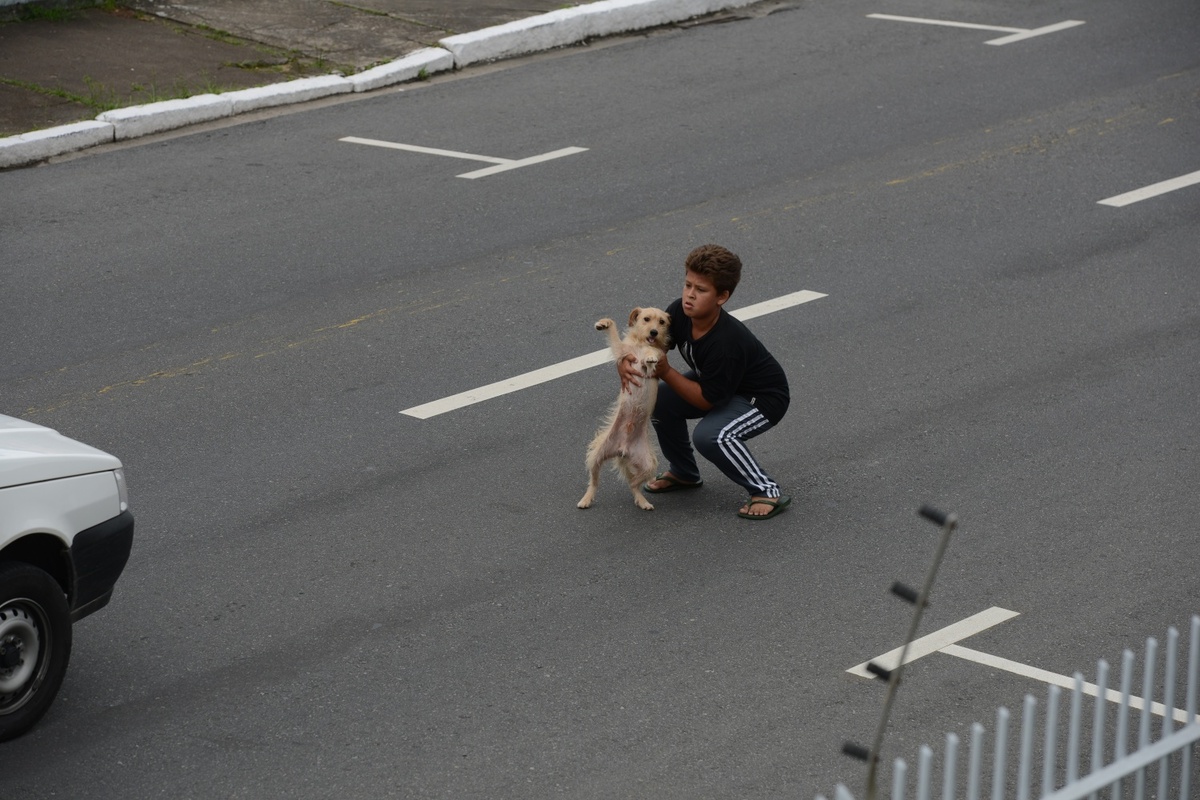 11-year-old Jean Fernandes, a brave boy from Brazil, risks his life to save a dog that was hit by a car.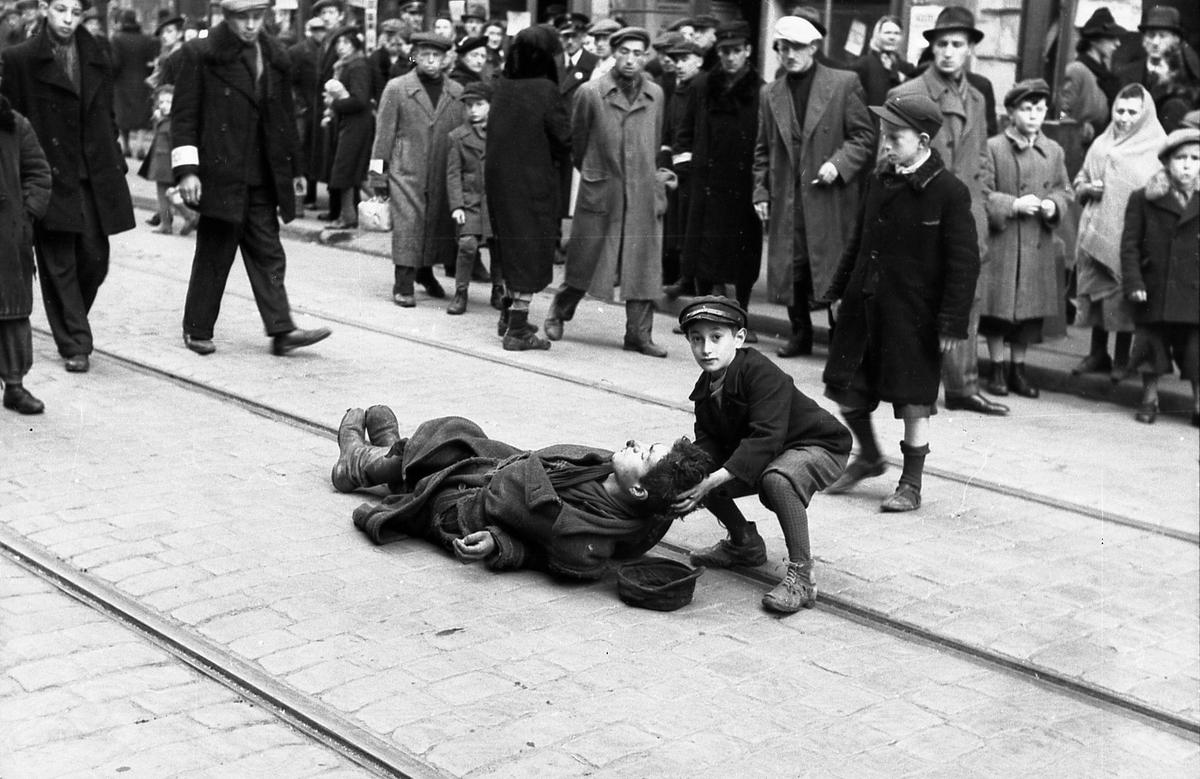 A boy helps a man who collapsed in the Warsaw Ghetto in 1941.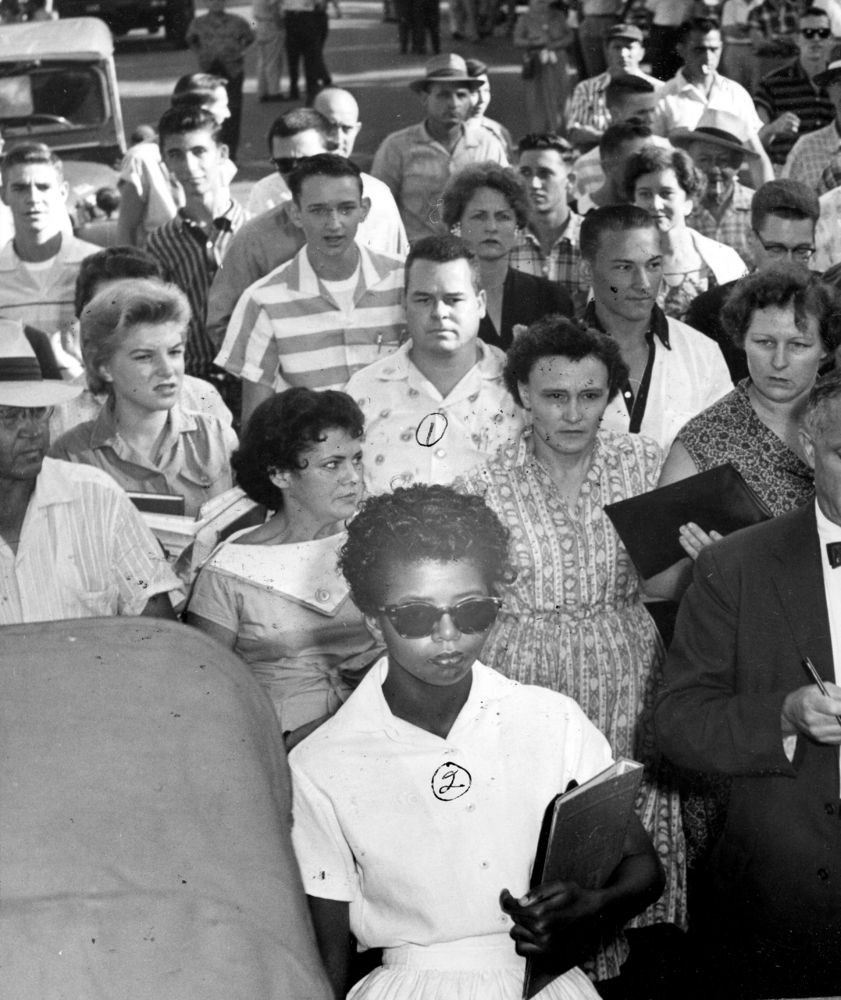 Elizabeth Eckford, 15, one of the African-American students integrating Central High School. Crowd of hostile and curious onlookers on Sept. 23, 1957 in LIttle Rock, Ark.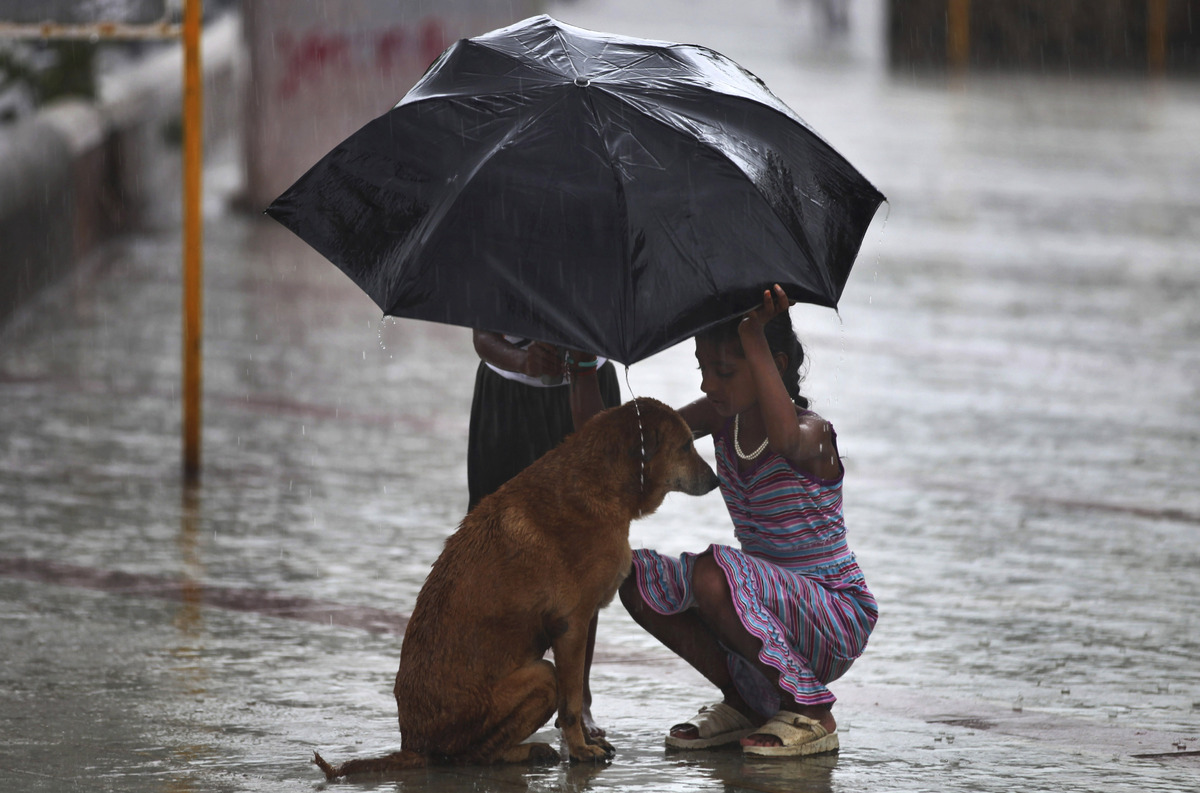 A girl uses her umbrella to protect a stray dog during monsoon rains in Mumbai, India, Wednesday, June 12, 2013.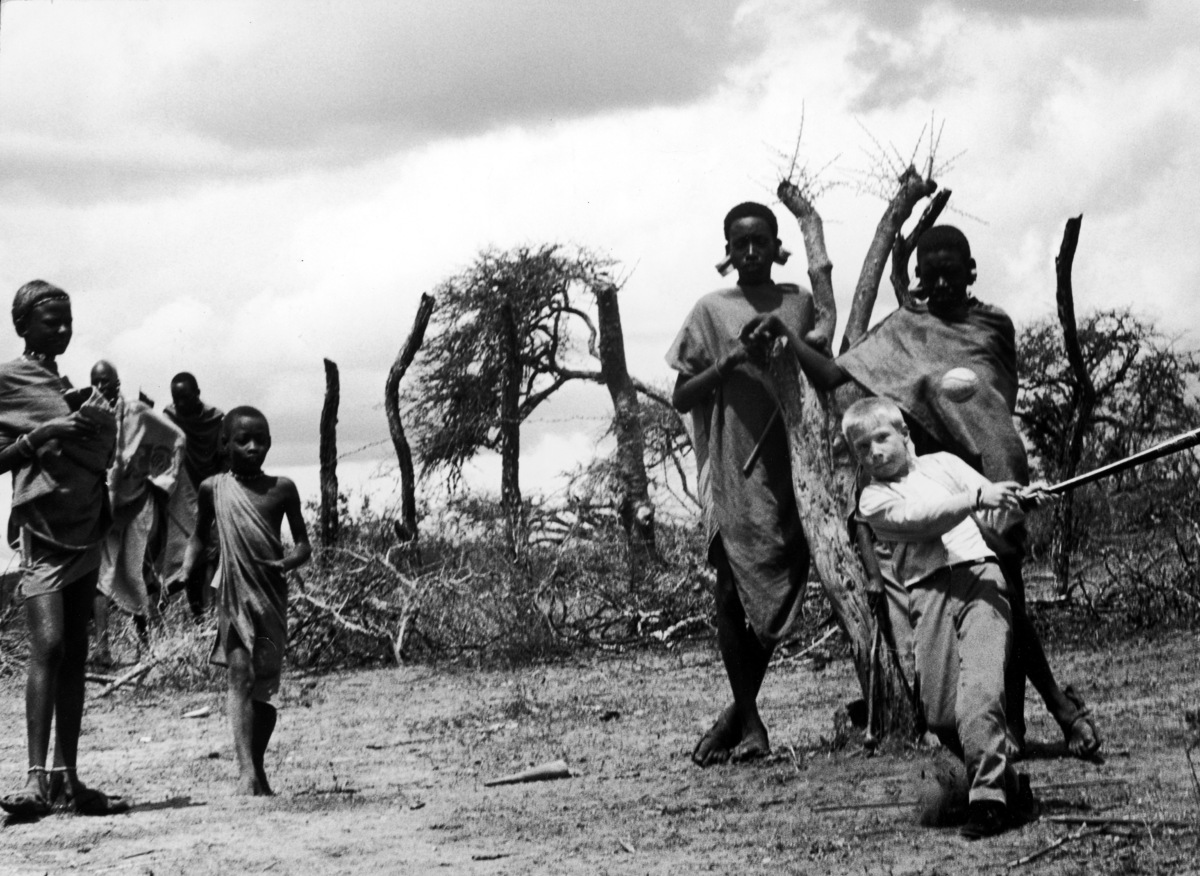 American boy Kevin Gorman teaching baseball to members of the Masai tribe.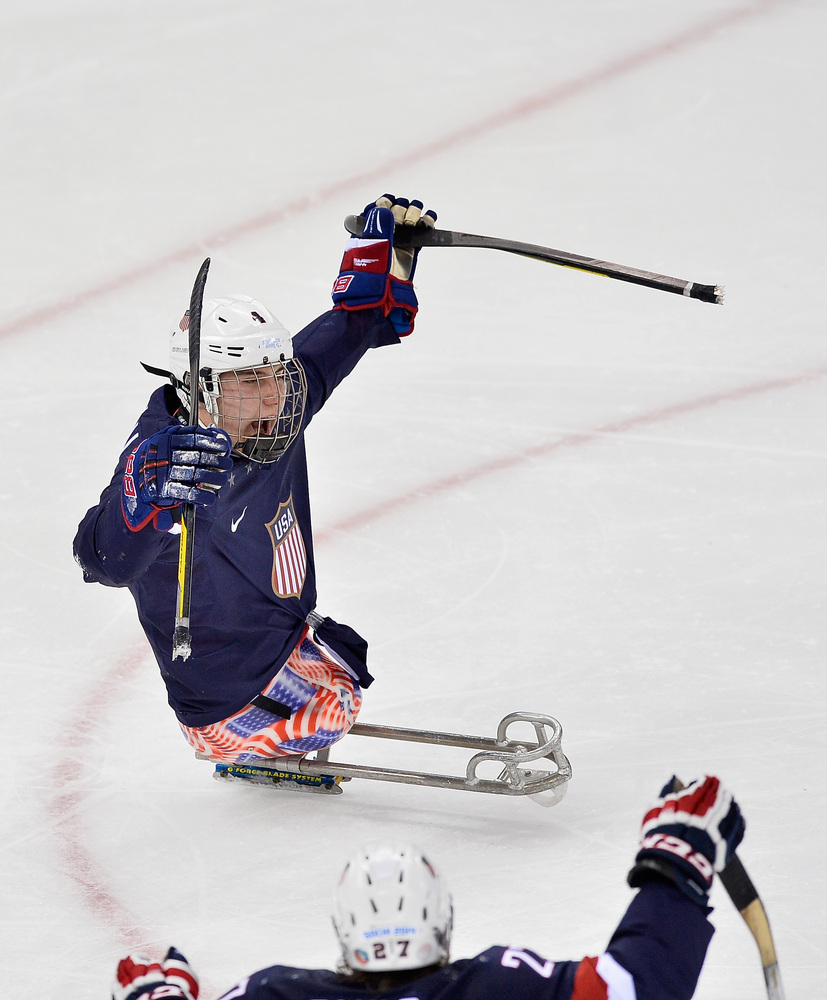 Brody Roybal, 15, the youngest athlete on Team USA for the 2014 Paralympics celebrates after scoring the 4th goal during the Ice Sledge Hockey Preliminary Round Group A match between the United States of America and Italy at Shayba Arena on March 8, 2014 in Sochi, Russia.